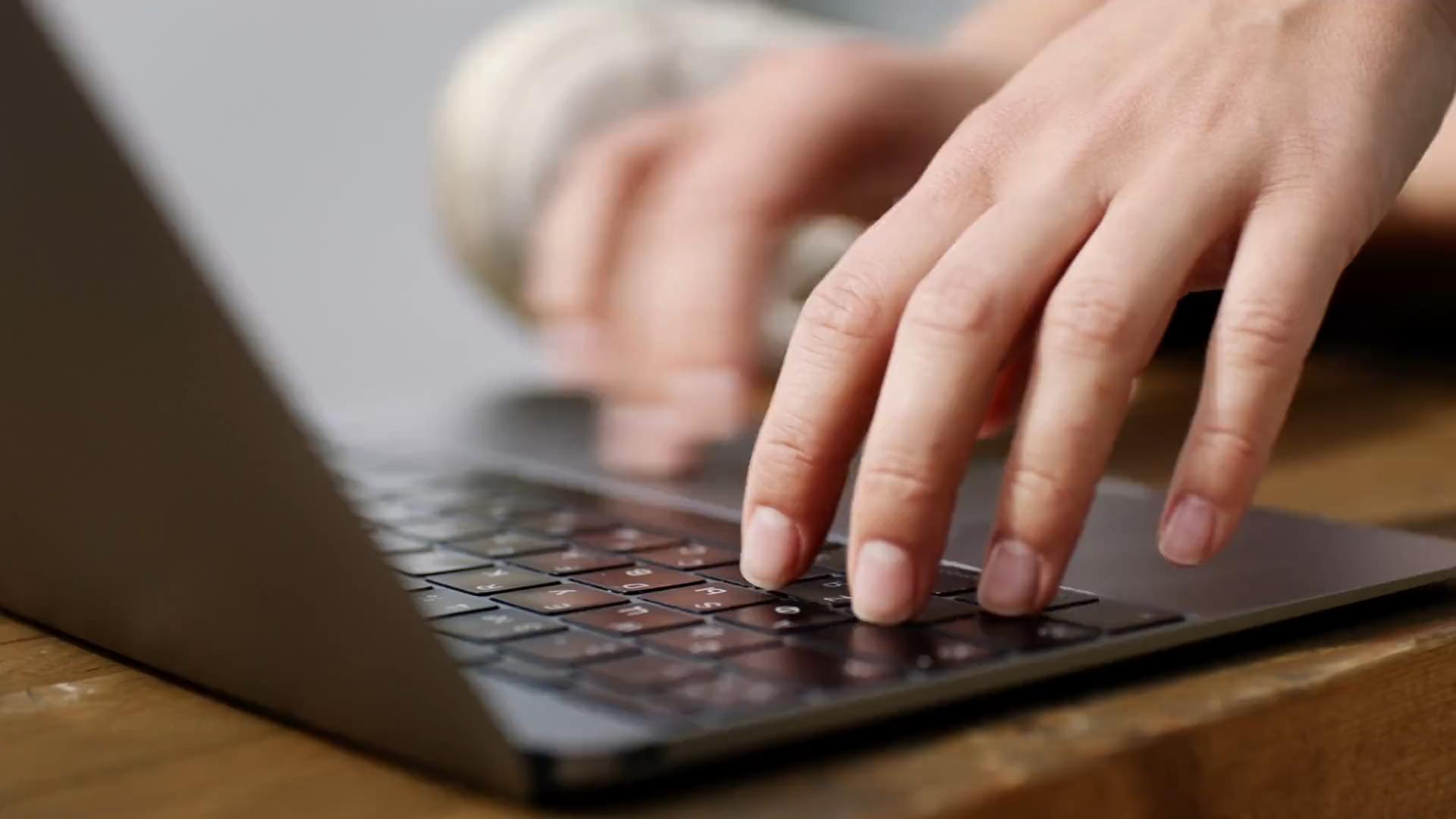 digitize your efficiency
We gladly assist you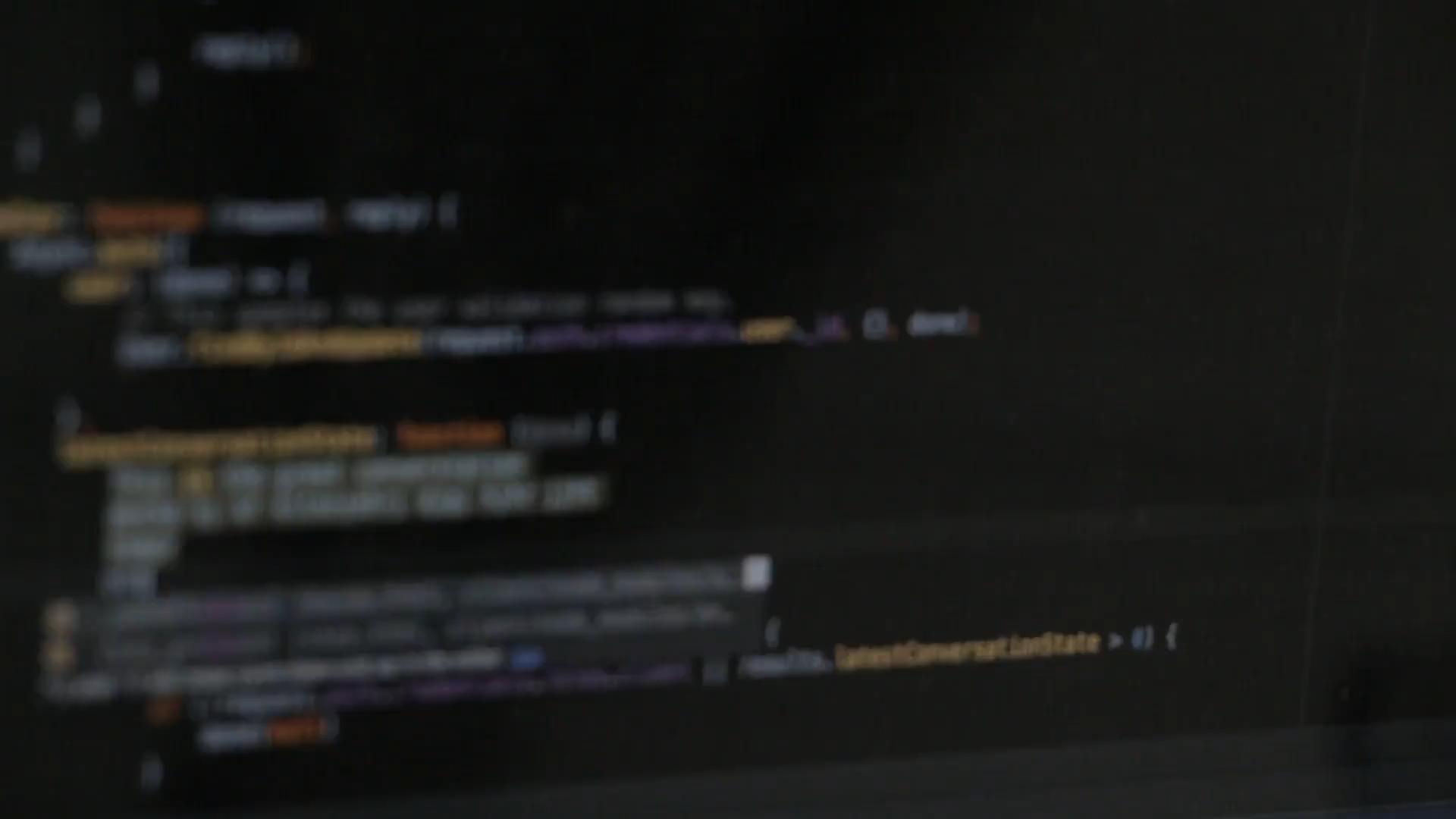 We bet on tailor-made systems
Doesn't work, doesn't exist for us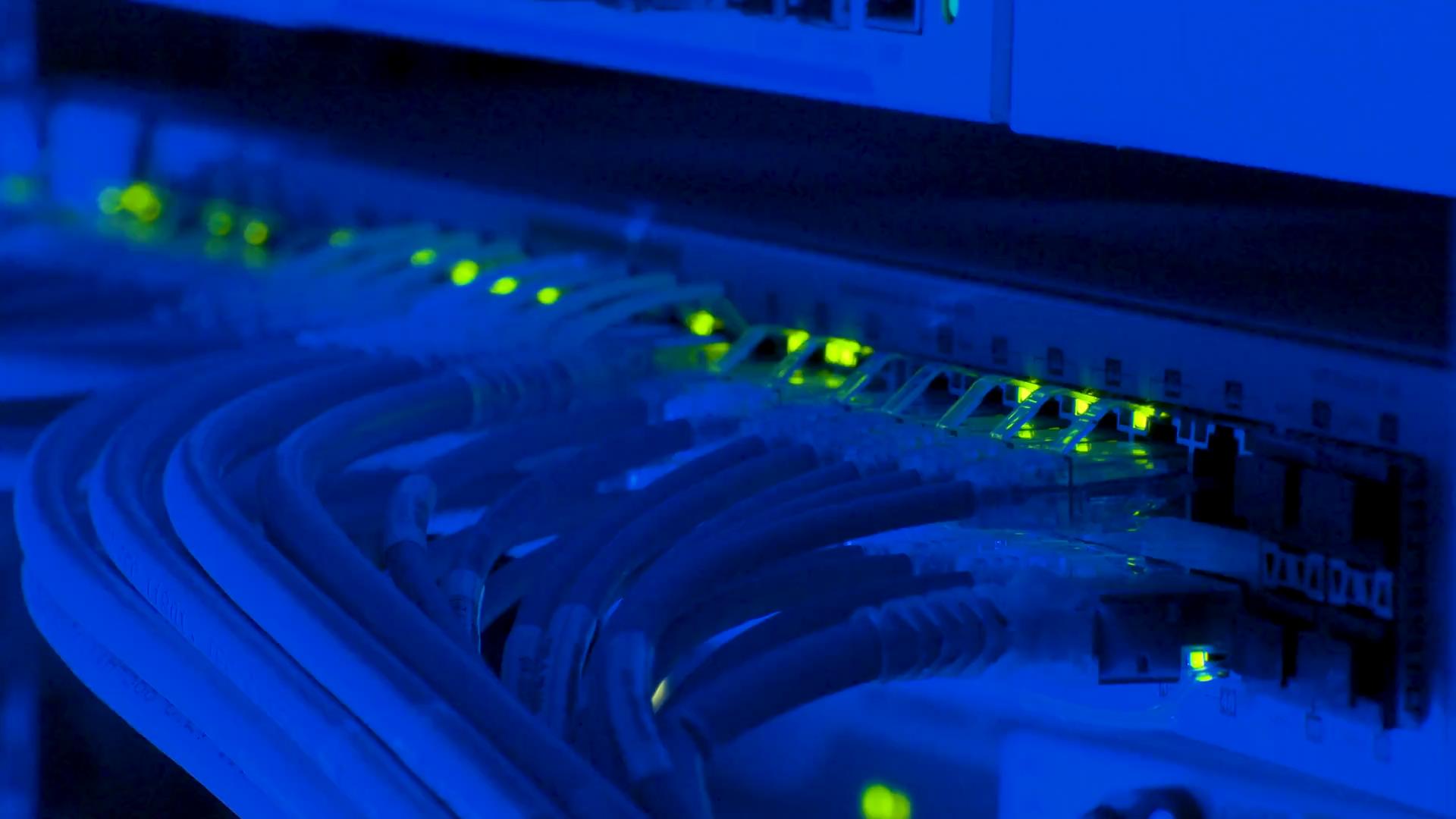 We host for you, no technology is necessary
Cloudbased
Contact us
digitize your efficiency!
Together with ALPSWARE to digitized business processes

With the aim of supporting small and medium-sized enterprises with digitization, we founded ALPSWARE in spring 2020. In one of the economically most difficult years of the last few decades, we dared to take this step because NOW is the time to develop further technically. In our opinion, digital systems and services should be able to adapt fully to the customer and not the other way around. Does it all sound very expensive? We are committed to making our products affordable. Our motivation and enthusiasm to implement exactly this is limitless, let yourself be infected by it!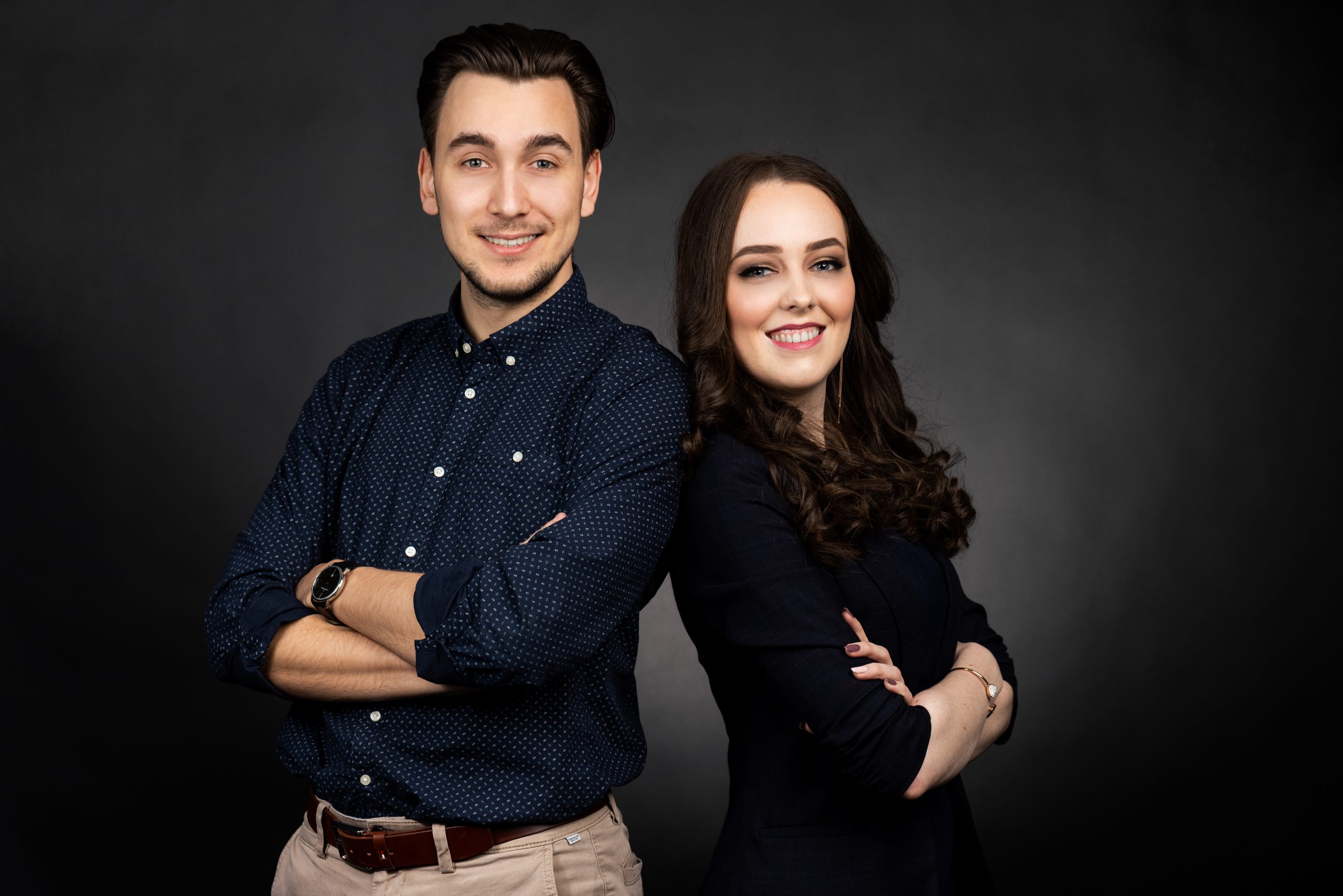 Alpsware is a software company with a focus on digitized processes in small and medium-sized companies.
Individual software development
Special requirements require individual software solutions. Together with you, we create individual software with suitable interfaces.
Website & webshop creation
Your company's website is a figurehead for customers and potential partners. A run-of-the-mill modular system does not know you and your special features. We listen to you and dynamically adapt the digital business card to you!
Hosting
Websites also need a home. With hosting made in Carinthia, we offer you a safe place to make your applications accessible from the outside. We provide you with a protected storage space for publishing your website, and of course around the clock.
Infrastructure maintenance
Activities arising from digitization can quickly become overwhelming. We are at your side with help and advice when setting up internal networks, setting up new servers and with many other technical systems.
Europe-wide
Trademark registration
We value professionalism and a well-groomed appearance. Therefore, ALPSWARE has been protected as a trademark across Europe since 2021.
Vision
Our vision of supporting small and medium-sized enterprises is our daily engine. We are convinced that EVERYONE can make their daily processes more efficient.
Bootstrapping
Alpsware is investment-free. We finance ourselves and the development of our innovative products ourselves.
Let yourself be convinced
Einige kleine und große Unternehmen haben mit Alpsware schon ihren Partner im Bereich der Digitalisierung gefunden.
With consultants and mentors, ASEP supports the further development of new, creative concepts and thus the path of young people to their own company. In this role I accompany the founding team of Alpsware in the development of their products. They are creative, technically competent, reliable and follow their ideas with great enthusiasm. My great admiration goes to the fact that project development precedes further services and successful studies. [TRANSLATED FROM GERMAN]
We have been working with Alpsware for over a year and are completely enthusiastic about the competence in the task and the patience with the customer. Together we have digitally processed a traditional topic and can bring beautiful historical properties to people's desks. And it goes on - we will continue to work with the innovative Alpsware team in the future and develop our platform 'SchlossZimmer.at' together. [TRANSLATED FROM GERMAN]
Top advice and know-how! You always feel to be in good hands with the company Alpsware. I can definitely recommend the company. (via Google Reviews) [TRANSLATED FROM GERMAN]
It is a pleasure to work with someone whose quality standards are equal to ours. Our ideas were implemented in a timely manner and we were very satisfied with the technical realization.
The Alpsware team is happy to assist you!
Find the respective contact details and interesting information about the person in the team profiles
Do you already have a specific project in mind? Or do you need advice on how you can advance your company? We're here to help!
Free initial consultation