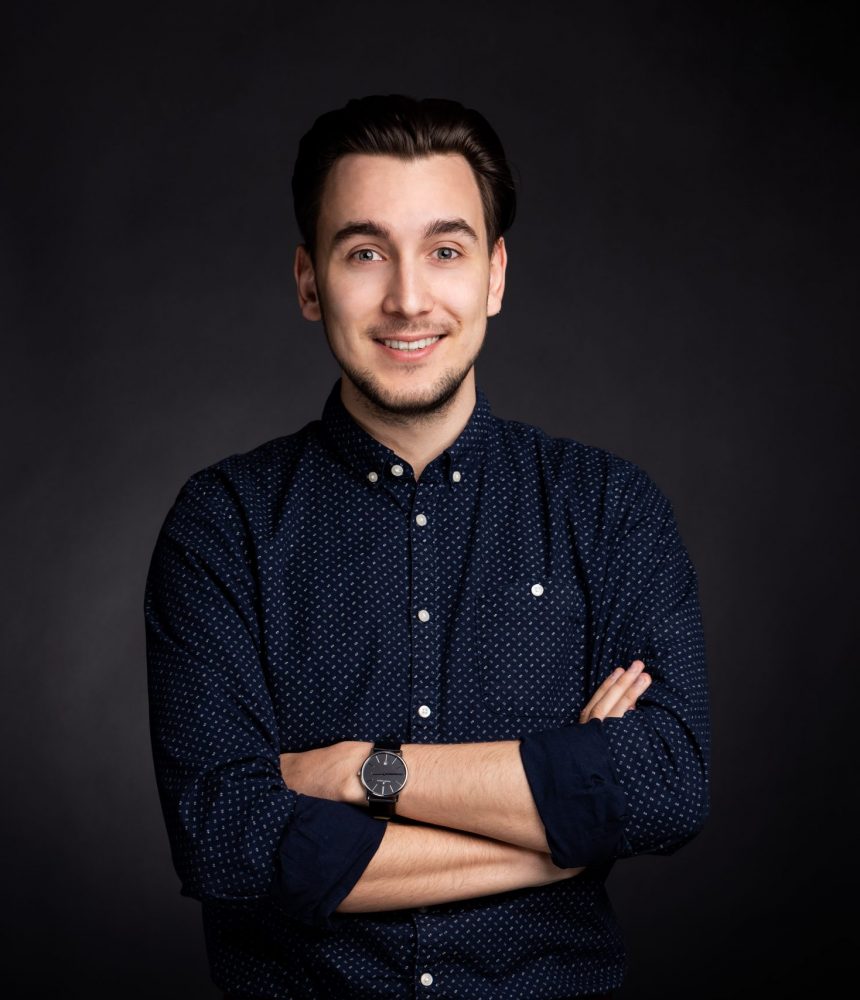 Daniel Stippich
Field of work:
Development, support
Personal experience & career
By graduating from the HTL Wolfsberg with the branch IT he laid the foundation stone for his own company. The idea and the first prototype of the first product - TimeLite - was born there. As a cyber soldier, he completed his basic military service in the armed forces and was also able to expand his technical expertise there. Then he began to study computer science at the Graz University of Technology, from which the private sector quickly distracted him and he finally worked for several years as a system and IT security administrator in larger companies
He was able to quickly turn his hobby into a career and dared to venture into Alpsware e.U. in 2020. took the step into self-employment and founded the current Alpsware GmbH together with Heike in 2021.
Entrepreneurial activities
As a visionary, he comes to the office every week with a new idea. Customer-oriented solutions are his specialty and "can't be - can't be" is his motto.

With the development of our products, he brings Alpsware a little step closer to the goal of creating fair access to digitization, especially for SMEs.