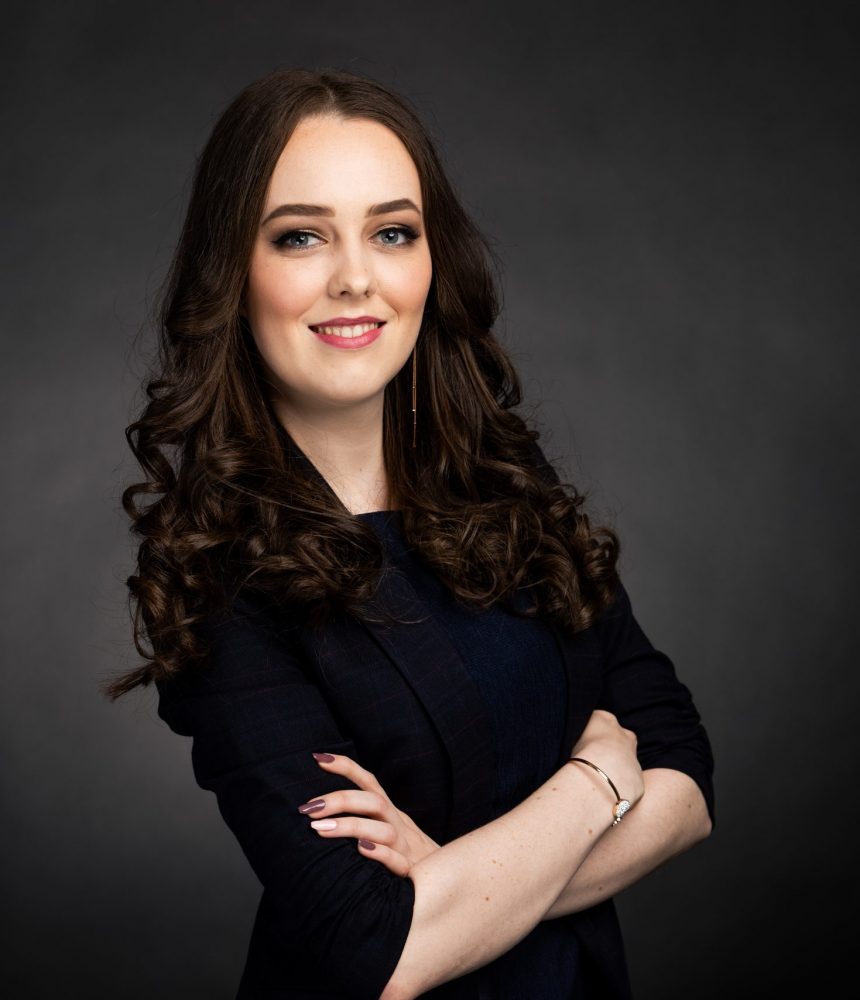 Heike Glantschnig
Field of work:
Customer care, operational business
Already during her studies she advised companies on digitization topics. To feel the joy and relief of the customers when they got a little closer to their goal was already her motivation to keep going.

Today she is motivated to live out this passion in her own company and work on projects with customers on a daily basis. This is also reflected in their vision of helping small and medium-sized enterprises in particular to digitize their processes and thus be able to work more efficiently.

Entrepreneurial activities
She loves exchanging ideas with customers. To look into a wide variety of companies, to learn from their processes and to show them ways in which they could develop further technically.

Back in the office, she keeps track of the finances and takes care of the further development of the company together with Daniel.

Even at a young age, she was fascinated by the vastness of digital media. Therefore, she attended the European high school with a focus on "Computer Science", from where she switched to the "Information and Environmental Management" branch at HBLA Pitzelststätten. It was there that sparked her love for numbers, which is why she decided to study "Digital Business Management", which combined computer science with accounting. During this time she worked on the side for several companies, where she was able to apply her theoretical knowledge in practice. Alpsware was founded between the completion of her bachelor's degree and the start of her master's degree, which she is currently completing.