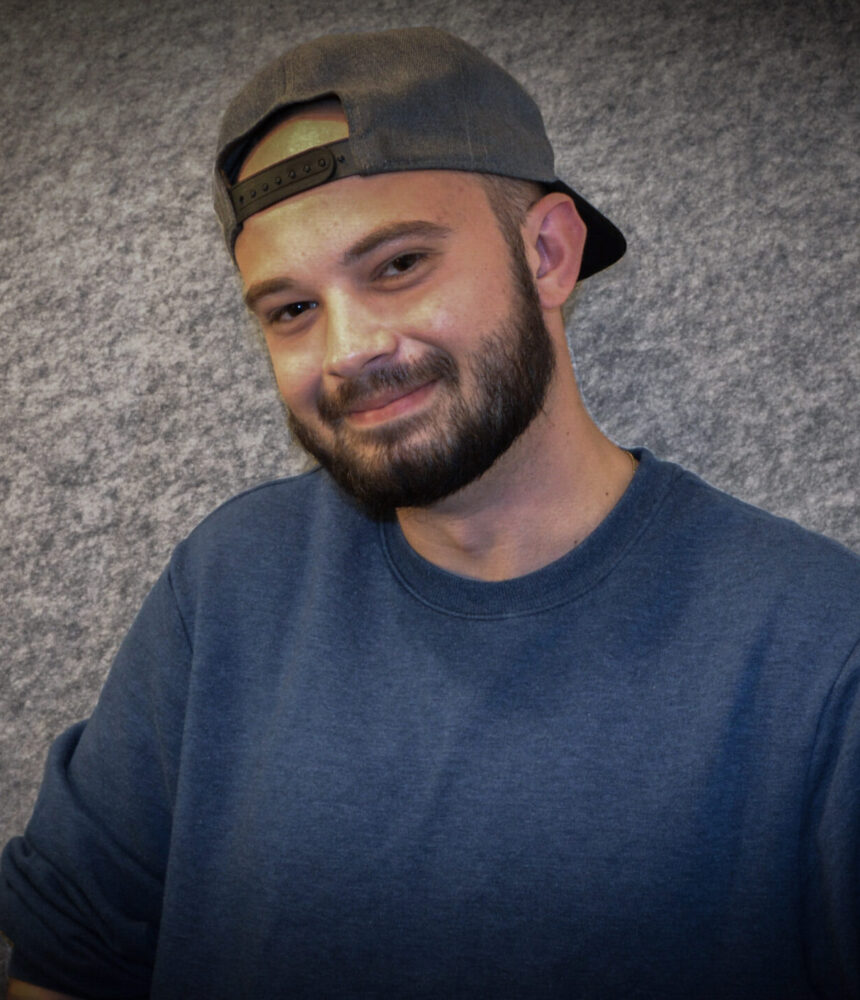 Jared Naschenweng
Position:
Software Developer
Field of work:
Development, support
After successfully completing his high school diploma (NSC, National Senior Certificate) in Johannesburg, South Africa, he returned to Carinthia with his parents in December 2018.
As a computer-savy person, Jared thinks logically and looks for pragmatic solutions. He is a team player and prefers clear tasks that require precision and planning.